"The tree of liberty must be refreshed from time to time with the blood of patriots and tyrants." – Thomas Jefferson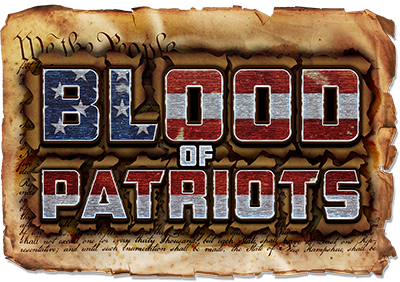 Driven by a nostalgic love of the arcade fighting games of the 1990s, my friends at 12 to 6 Studios LLC are proud to announce Blood of Patriots. This retro-combat game has all the cool D-pad combo moves of Mortal Kombat with an infusion of political satire.
Choose from one of seventeen unique characters including a mix of Presidents, Vice Presidents, a few Senators, and a judo champion and fight your way through the "Tree of Liberty". An evil force lurking in the shadows threatens our democracy. It is up to you to refresh the tree of liberty and save the republic. Are you the last true patriot?