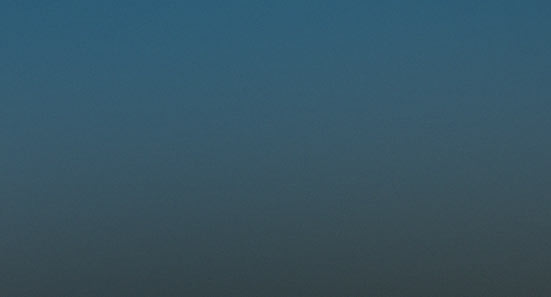 Just Balls
November 2nd, 2000 @ 2:43 pm PST
Yes. As a matter of fact, there really is a website called JustBalls.com. [link via TheBrad]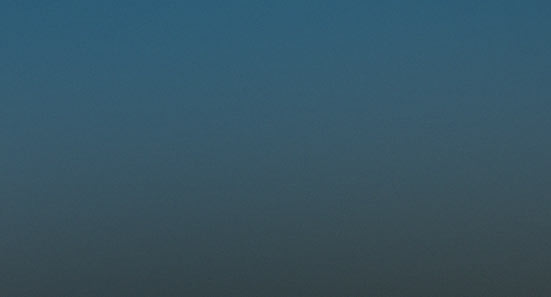 Balls too lively by major-league standards, is not an expose on Chris' Apartment of Sin, but rather an excellent follow-up to yesterday's article about the Atlanta Braves' pitching woes.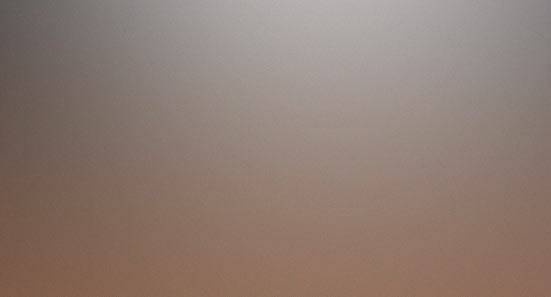 Juiced Balls
June 20th, 2000 @ 11:02 am PDT
Here is an excellent article about a problem that affects many of us. Well, at least it bugs the crap outta me.