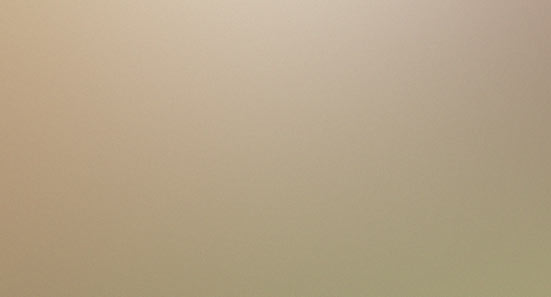 Sliced PB?
July 18th, 2001 @ 9:23 am PDT
I am sorry. I just think this is ridiculous. Who is the first guy that thought of this? What was in his head at the time? Is he the same guy that first imagined the Aztek and said, "Is it too ugly? Nooooo …" Is this the guy that keeps convincing people that Zima tastes […]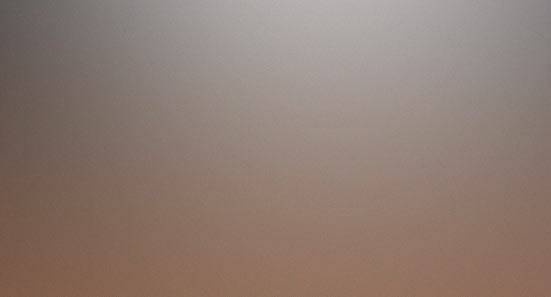 Monday morning: Java City – one medium coffee (extra milk), one double chocolate chip croissant, one sated blogger.