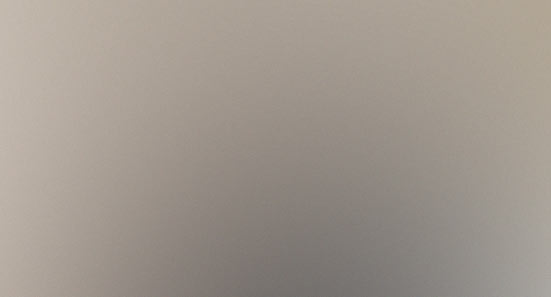 All The Web
August 15th, 2002 @ 4:28 pm PDT
Wow! Alltheweb.com is a great ego-searcher … Am I way behind the rest of the bus by just now finding this? I've been way out of touch with Bloggerville lately.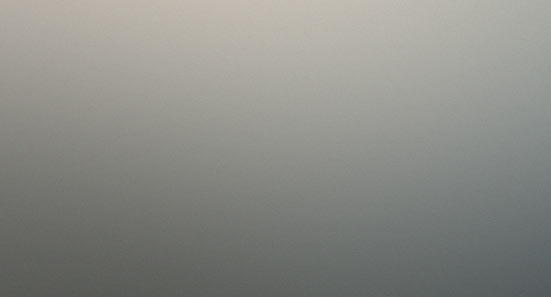 packetmonkeys
April 12th, 2000 @ 9:32 pm PDT
Hey! I didn't even notice that packetmonkeys.net has a sidebar link to me!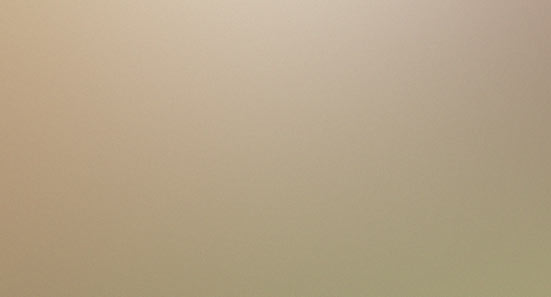 Ouch!
March 26th, 2000 @ 8:25 am PST
Strange things are afoot at the Circle K. Remember the Joan Jett song, "I Love Rock n' Roll"? Am I the only one that ever noticed that "I love rock n' roll" has the same number of syllables as "serendipity"? Speaking of serendipity … Firda has a link to Ouch! who has a link to […]