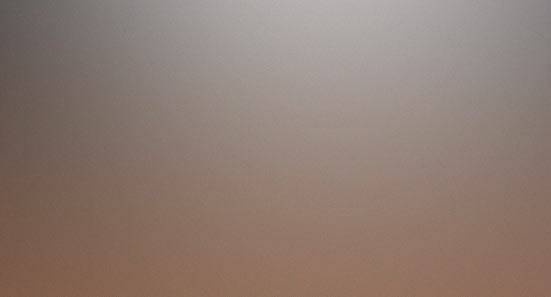 Demolished
September 23rd, 2002 @ 9:15 pm PDT
Holy Crap! I can't believe that Al and John didn't mention the CRUSHING obliteration of a block Warren Sapp laid on Kurt Warner! Brooks intercepted a pass on the Rams next-to-last possession and while he was on his way into the end zone, Sapp just completely destroyed Kurt Warner! Did anyone else see that?!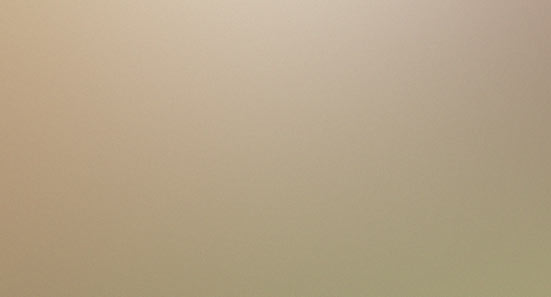 Predict who will score Monday Night Football's 20,000 point for a chance to win a trip for four to a Monday Night Football Game.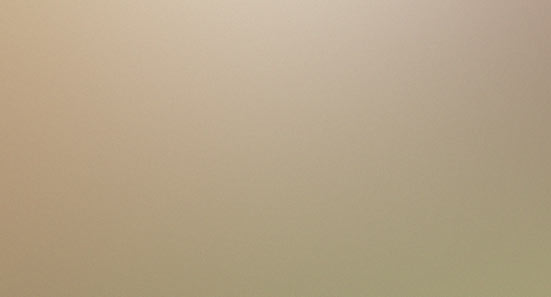 Dennis Miller
July 31st, 2000 @ 5:52 pm PDT
Dennis Miller is doing a great job. He'll get better. Have faith.