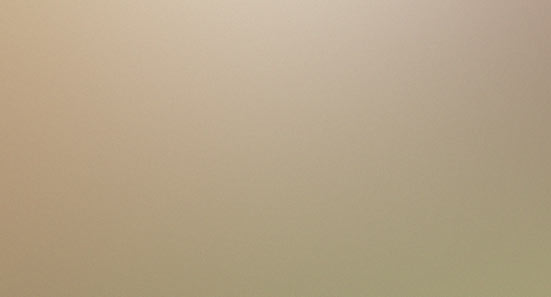 The Animaniacs Mega Lyrics File is an amazing compilation of all the words to all the songs from all the episodes from all the seasons of the wittiest cartoon (besides the Simpsons of course) ever produced.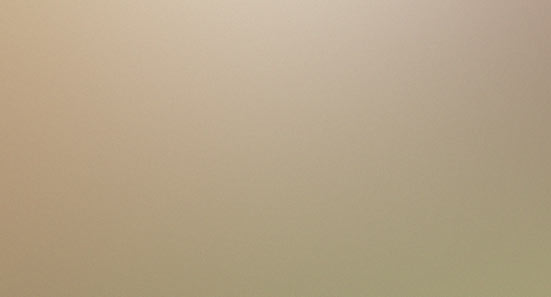 Homer
May 15th, 2000 @ 6:03 am PDT
Okay … I hate to be a link-snagger, but weblog wannabe blogged the absolute coolest site I've seen in a few weeks. This Random Homer Simpson Quote Generator just totally rocks!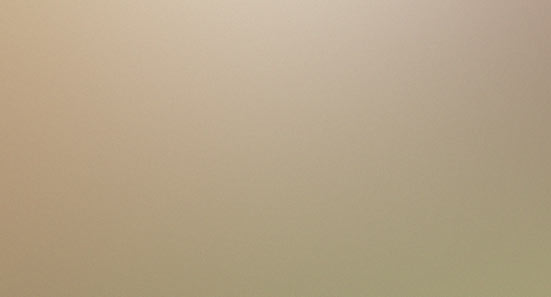 Homer
April 10th, 2000 @ 1:05 pm PDT
I just remembered and had to blog:Homer Simpson, holding a telephone:"The call is from Heroism, Barney. Will you accept the charges?"