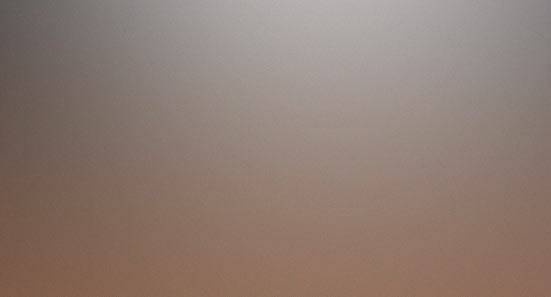 DnD
May 7th, 2000 @ 1:06 pm PDT
Man! Y'know, sometimes Bryan just totally slays me. Here he has given me yet another source of mirth and merriment on an otherwise dull and dreary Sunday afternoon. Note:I'm sure this page has been here for months, and I am the fool for not previously delving deeper into the pages that comprise re-run.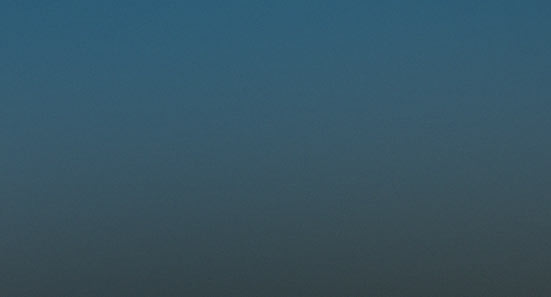 one duck
May 2nd, 2000 @ 8:08 pm PDT
Saved today: one duck. Tomorrow: the world!