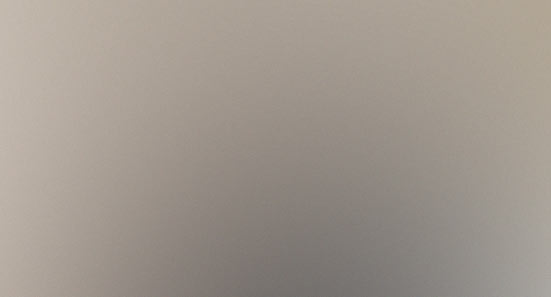 X-Men
July 16th, 2000 @ 3:17 pm PDT
And as usual I feel like that (previous post) is not even close to what I wanted to say. Oh well. I'll try again some other day. For now I'm off to see X-Men.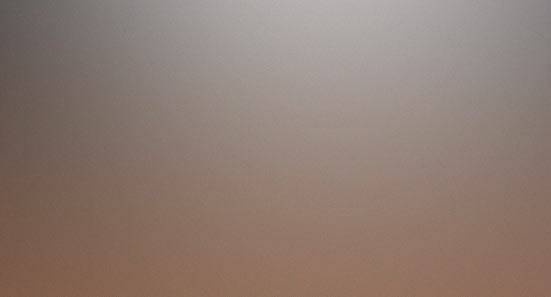 Bad Villains
May 31st, 2000 @ 5:50 am PDT
A short list of people I never want to meet.