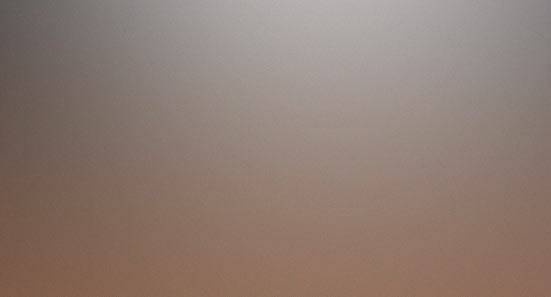 Check it out: The guys at Answerbag are having an Answer Hunt! You can win up to $2000 for answering the questions asked by the elusive "answer rabbit". (Note: This would be an excellent place to post the classic "TheBrad with Bugs Bunny on Head" photo, but the damn fool has gone and lost all […]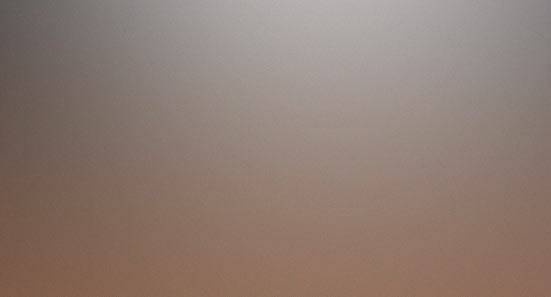 Predict who will score Monday Night Football's 20,000 point for a chance to win a trip for four to a Monday Night Football Game.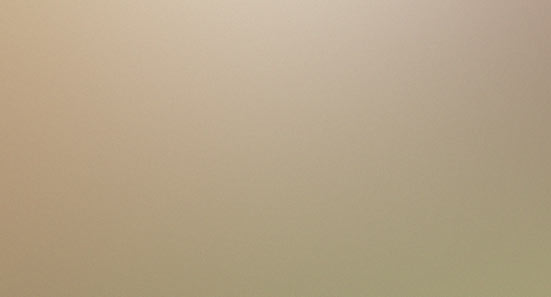 Memepool Contest
November 6th, 2000 @ 9:27 pm PST
I should warn all that I am going to enter the Memepool Contest.