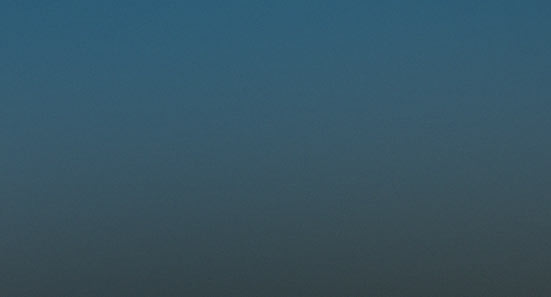 m.u.s.i.c.
May 14th, 2001 @ 2:45 pm PDT
I'm listening to the theme song from The Sopranos on winamp right now. ("Woke Up This Morning" – by A3) If you haven't yet – [What? Are you still trying to use Napster?!] – you should cruise over to audiogalaxy.com. It took me about ten minutes to grab a bunch of new songs. They pop […]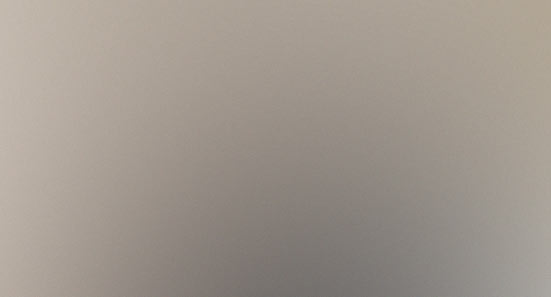 PulseNewMedia, a company affiliated with the University of Toronto, is using pig Latin to disguise Napster file names that are to be blocked this week. Once installed, the software alters the names of MP3 files, moving the first letter to the end of the word. The band Metallica, for instance, would become ettalicam.