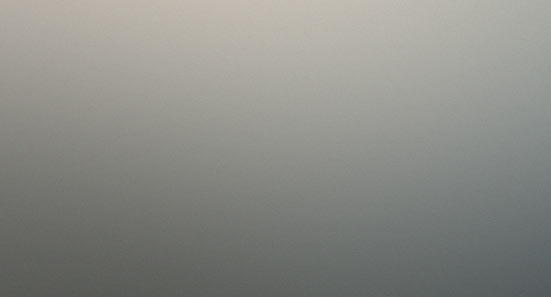 Bus Stop Heads
June 8th, 2001 @ 6:38 am PDT
Police in the eastern Indian state of West Bengal found 86 human skulls at a bus stand after complaints of a stench coming from an unclaimed bag.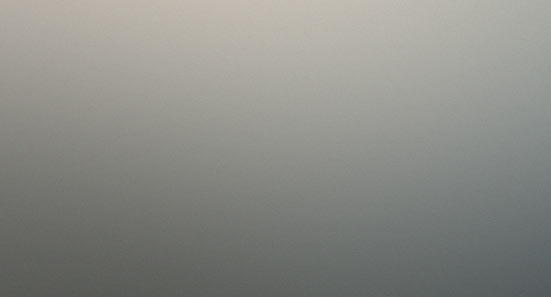 Head Holes
May 30th, 2001 @ 9:27 am PDT
I know you need another strange web site to visit like I need a hole in my head, but this page is probably the best place on the 'net to learn about the oldest surgical procedure practiced by mankind. link via Tara!