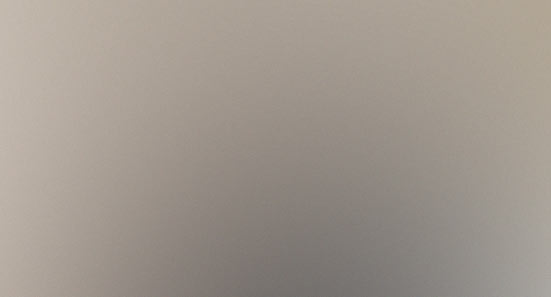 I hate to steal two links from metafilter in one day, but I can't resist telling you about an exciting version of March Madness that's out there. It's The Comic Book Super Heroes Versus the Stars of the Old Testament One-on-One Basketball tournament!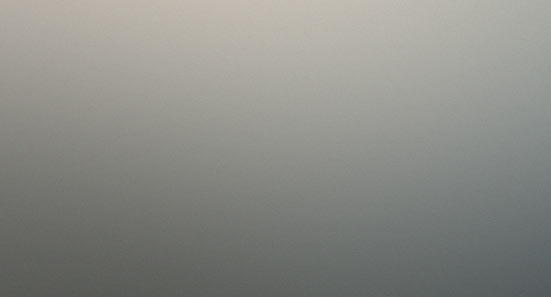 Danelope had a link to Jesus Christ's home page, which was truly an amazing find. At the bottom of the page I noticed that Jesus' page was created by something called "Solomon Tunt" productions. That made me think of Solomon Grundy, from the Superfriends. He was one of my favorite bad guys from the group […]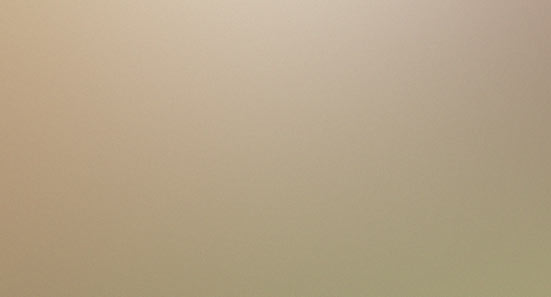 Bad Villains
May 31st, 2000 @ 5:50 am PDT
A short list of people I never want to meet.