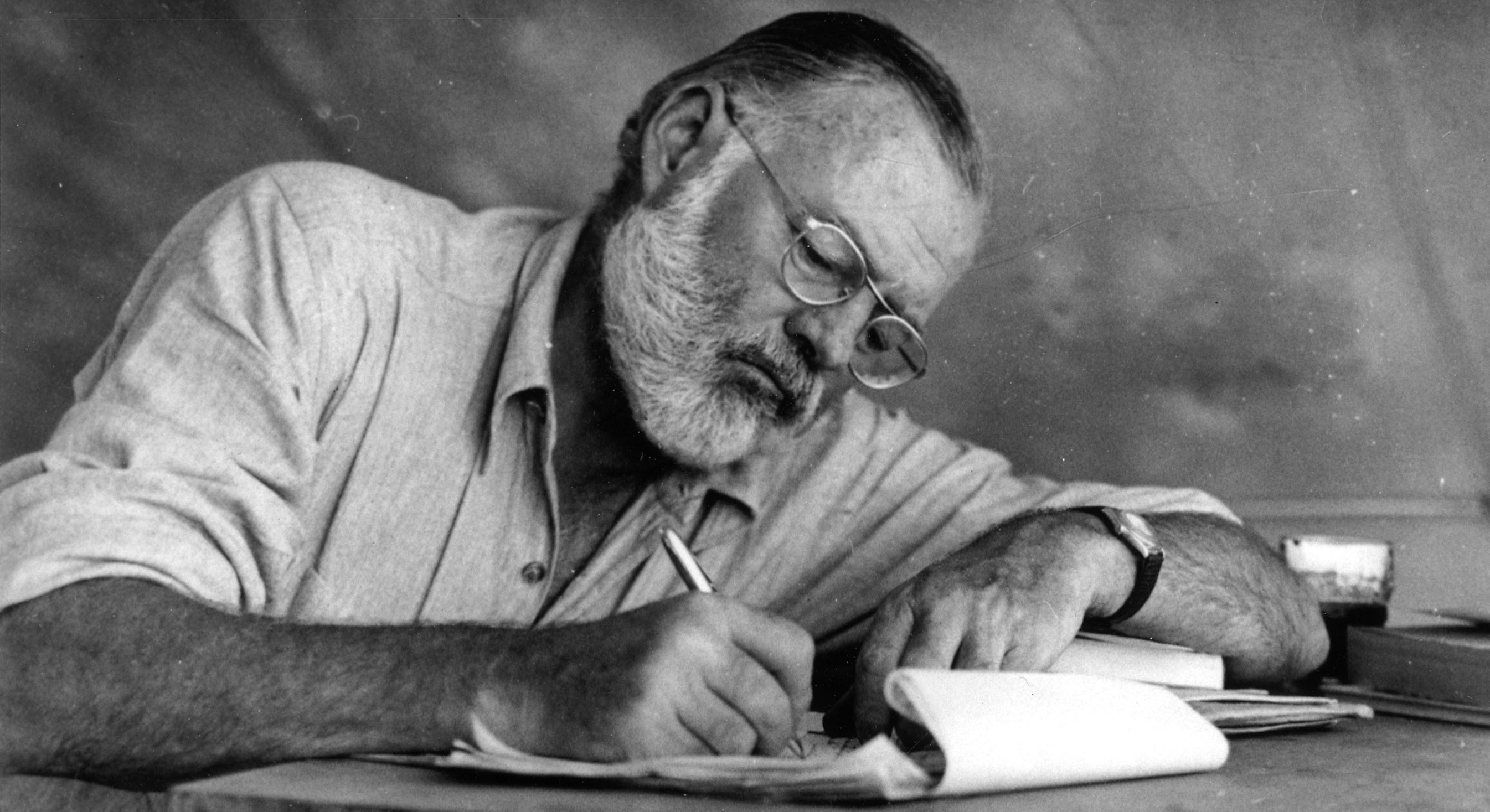 Note: This post is part of The Hemingway Collection, an archive of essays, images, and hyperlinks to interesting articles about the great American author.
HEMING-L is an Ernest Hemingway discussion / mailing list. I have been told it has replaced ERNEST as the hot spot for Hemingway news and conversation. The address is majordomo@mtu.edu. To subscribe leave the subject line blank and send the message:
SUB HEMING-L Your Name
to listserv@mtu.edu.