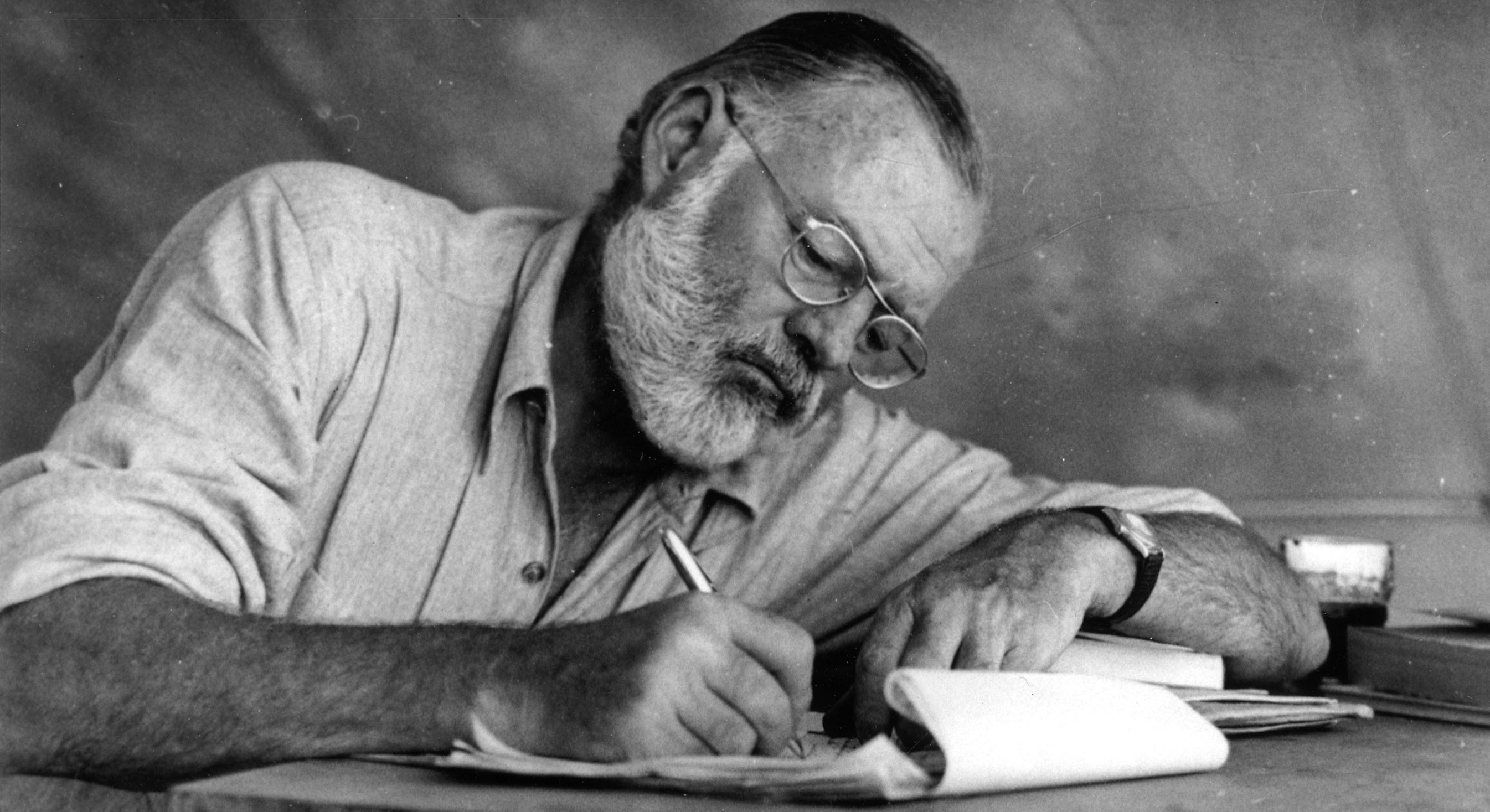 Note: This post is part of The Hemingway Collection, an archive of essays, images, and hyperlinks to interesting articles about the great American author.
The Hemingway-Pfeiffer Museum and Educational Center is an off-campus program of Arkansas State University designed to contribute to the regional, national and global understanding of the 1920s and 1930s eras by focusing on the internationally connected Pfeiffer family of Piggott, Arkansas and their son-in-law, Ernest Hemingway. The properties of the museum associated with Hemingway include a barn studio and the family home of his second wife, Pauline Pfeiffer.
---
One

Response to "Museum and Educational Center"
Come visit the Hemingway Museum and stay with us !
New comments are disabled on this post.