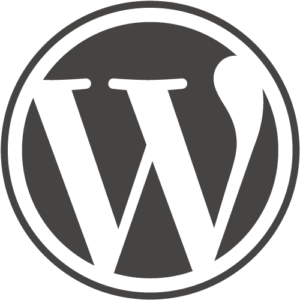 Once you've been blogging for a few years, you're going to realize that your archives page is huge. For the casual one-post-each-week blogger, it might be okay to display the titles or even excerpts of posts on your archives page. But what about you and your twenty-posts-per-day blogging habit? It won't be long before your archives page looks ridiculous. What's an addict to do?
Enter Alistair Lattimore's Kottke Style Archives.
Alistair's awesome WordPress plugin allows you to display a concise list of years and months, just like Jason Kottke, one of the original, old-school, pioneer bloggers. You can see the plugin in use right here on my Archives page — with links to almost a solid well over decade of posts! I have been using this plugin for several years now and it is one of my favorites. It's simple and straightforward; nothing fancy. Just great UI.