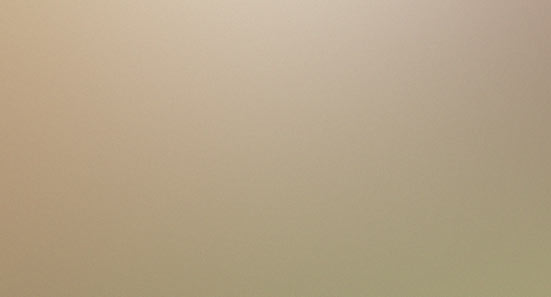 XML / RSS
May 4th, 2002 @ 11:31 am PDT
Cool! My XML feed validated without a hitch. I was able to successfully register it with XMLTree and UserLand.com.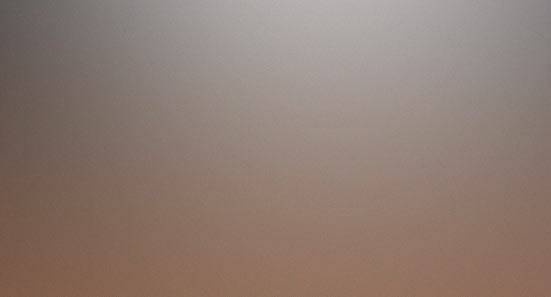 Valid
March 8th, 2002 @ 1:59 pm PST
It took some work, but I think that this page and all the individual entries now validate with the w3c for css and html 4.01 (transitional). w00t!