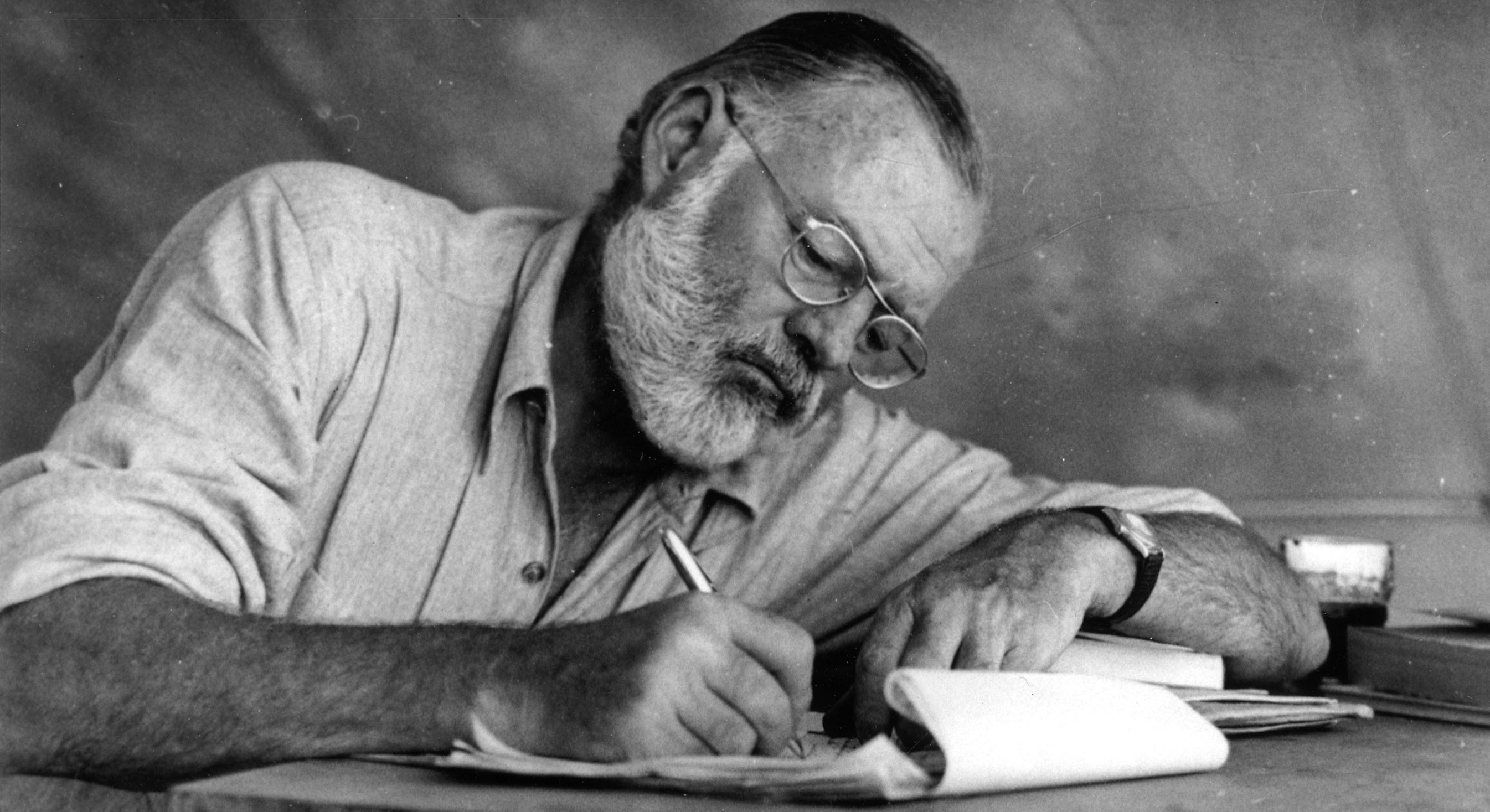 Note: This post is part of The Hemingway Collection, an archive of essays, images, and hyperlinks to interesting articles about the great American author.
Hemingway and the Beasts, by Jens Bjorneboe, is an essay exploring animal symbolism in Hemingway's works.
Update (June 2020): When I originally published this post, it included a link to a Norwegian translation of Bjorneboe's essay, which was hosted on someone's AT&T personal webpage. That website has since disappeared and I have been unable to find another copy of the essay. Please let me know if you find one.