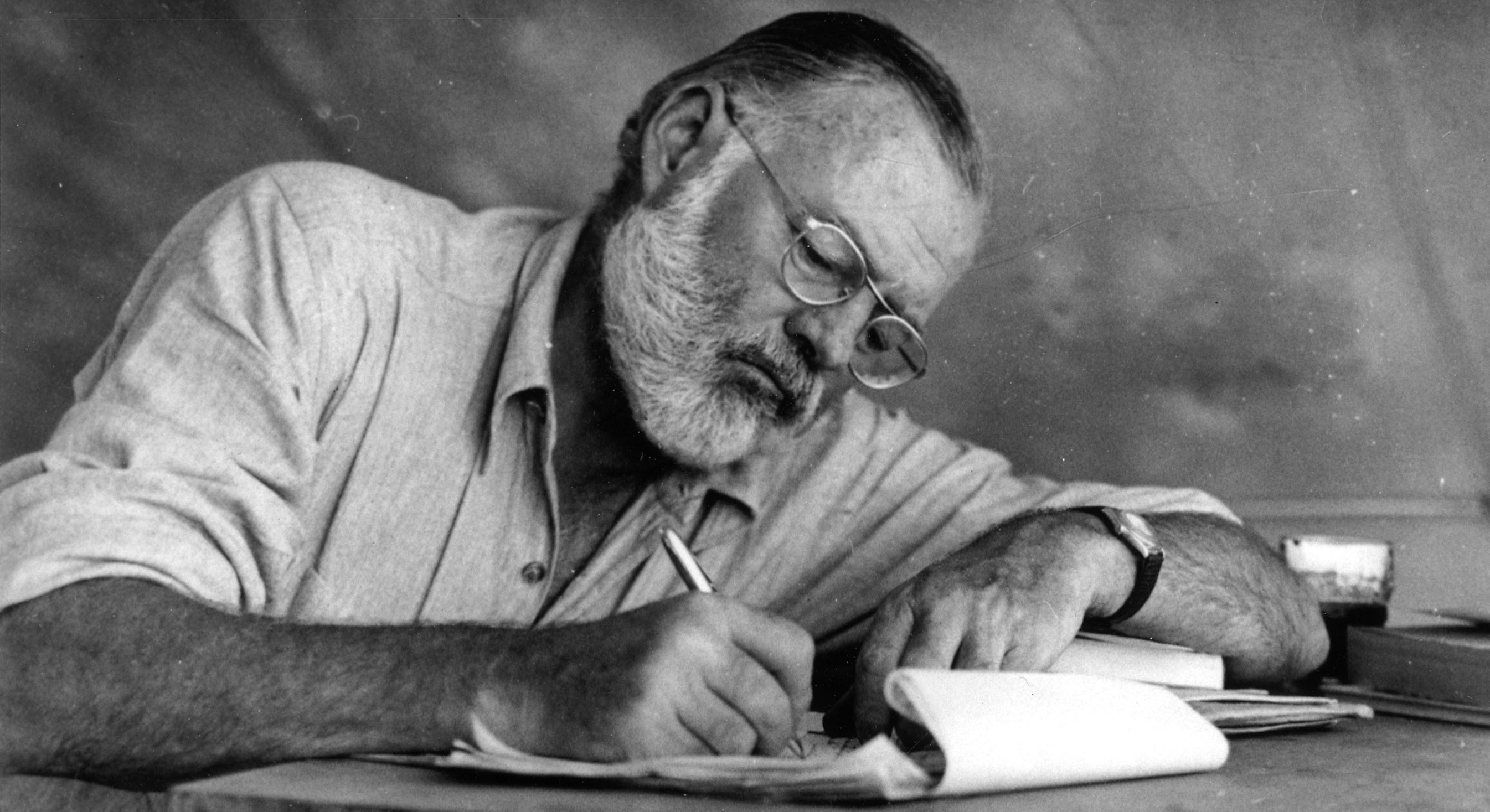 Note: This post is part of The Hemingway Collection, an archive of essays, images, and hyperlinks to interesting articles about the great American author.
Incredible! You can find the entire collection of the New York Times' Reviews of Ernest Hemingway's Books on the web. This is a wonderful resource. There are reviews of some recent publications about the author, as well as multiple reviews of some of his earlier books. (The Old Man and the Sea, for instance, was reviewed twice in 1952.)
---
One

Response to "Reviews"
Hi!! Does anyone know where I might be able to find any critical analysis or reviews of "A Day's Wait" by Ernest Hemingway If anyone knows of a site or anyhere I could get this stuff E-mail me or post it. Thanks a bunch. Gregory Stephen Patrick Strong!!
New comments are disabled on this post.