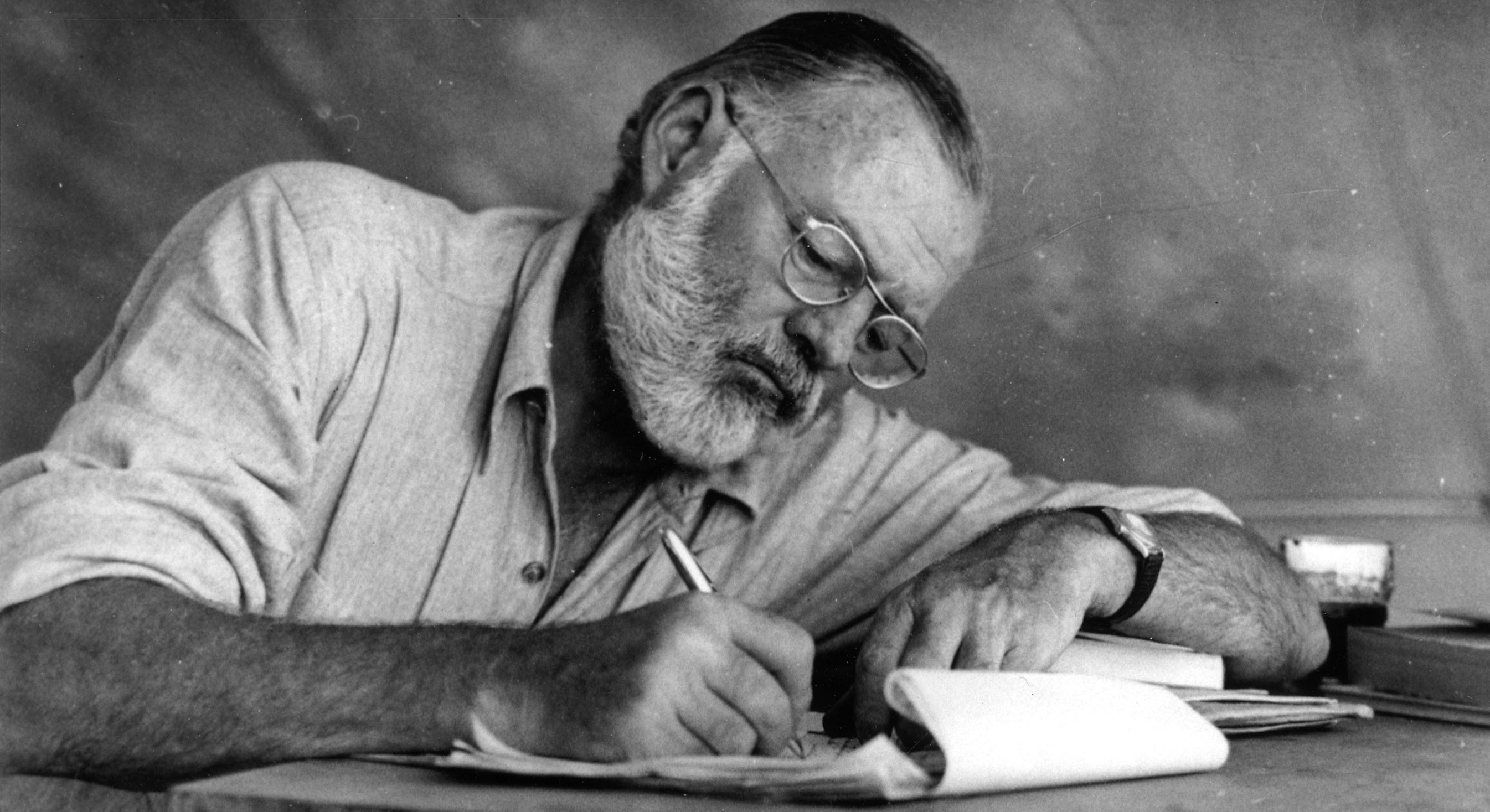 Note: This post is part of The Hemingway Collection, an archive of essays, images, and hyperlinks to interesting articles about the great American author.
I found an active and lively discussion board dedicated to the author and his works. You can visit this site to get questions answered or just to talk with others about your ideas on particular books or short stories. Nice!
---
Responses to "Hemingway Chat"
What inluence did Hemingway's novel" The Sun Also Rises" had on American Literature?

Could you possibly tell me the derivation of Hemingway's title, In our Time? Thanks so much!

hey is there any one with essays for Old Man at the Bridge???

Hi just wondering if anyone could help me out with the maid's role in "Cat in the Rain". I'm at a loss.
New comments are disabled on this post.