April 3rd, 2012 @ 7:34 am PDT
Someone should do this, right?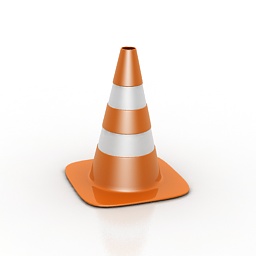 Why don't they make traffic cones from some sort of easily-pulverizable corn resin type material? I see a half dozen of those things on my drive to work every day, usually squeezed into a median barrier or precariously close to the shoulder. If they burst into little pieces — like the special effects shatter glass they use on movie sets — wouldn't they be much less dangerous to drivers? Boom. There's your million dollar idea for the day. Someone get working on that.