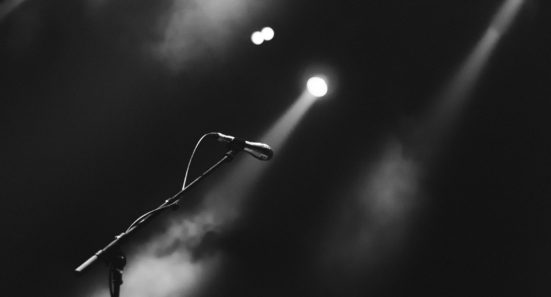 In which I review Steve Martin's memoir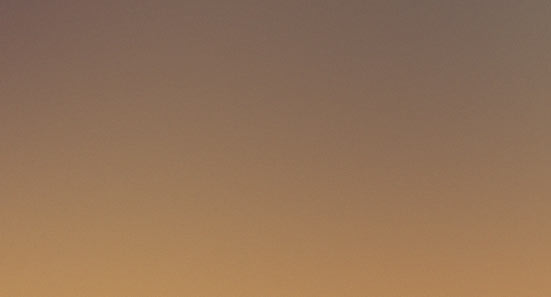 I am Biography.
April 19th, 2002 @ 3:12 am PDT
Generally I enjoy watching Biography on A&E. I really don't like their new tagline, though. "You're either Biography, or you're not." What is that supposed to mean? Are they saying that I am not Biography? I think it's insulting. Hmph.