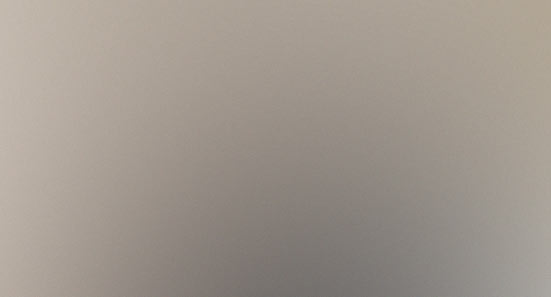 The feature I'd most like to see added to iTunes "smart playlist" building is the ability to exclude songs based on metadata. I like to listen to music that I haven't heard in a long time and / or that I haven't heard very often. The only problem is that when I choose to select […]
I've got more than 14,000 songs in my iTunes library and I listen to music the entire time I'm in the office every day. I live and die by my smart playlists. I've seen more than a few tutorials lately about how to utilize this iTunes feature, so I thought I'd toss my hat in the ring with a few tips on how to make Apple's killer app work better.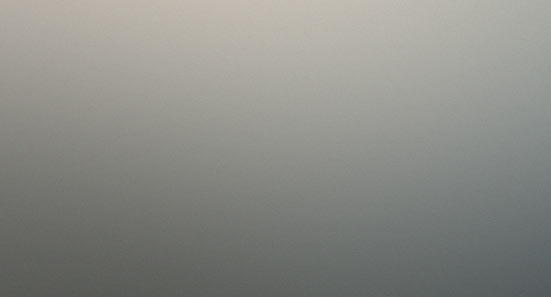 Griffin Technology has finally released an update for their iTrip transmitter that works with iTunes. Until now you had to use MusicMatch to get an iTrip to work, and it was a pain because — although it is a great player — MusicMatch bites it when it comes to synching your iPod.