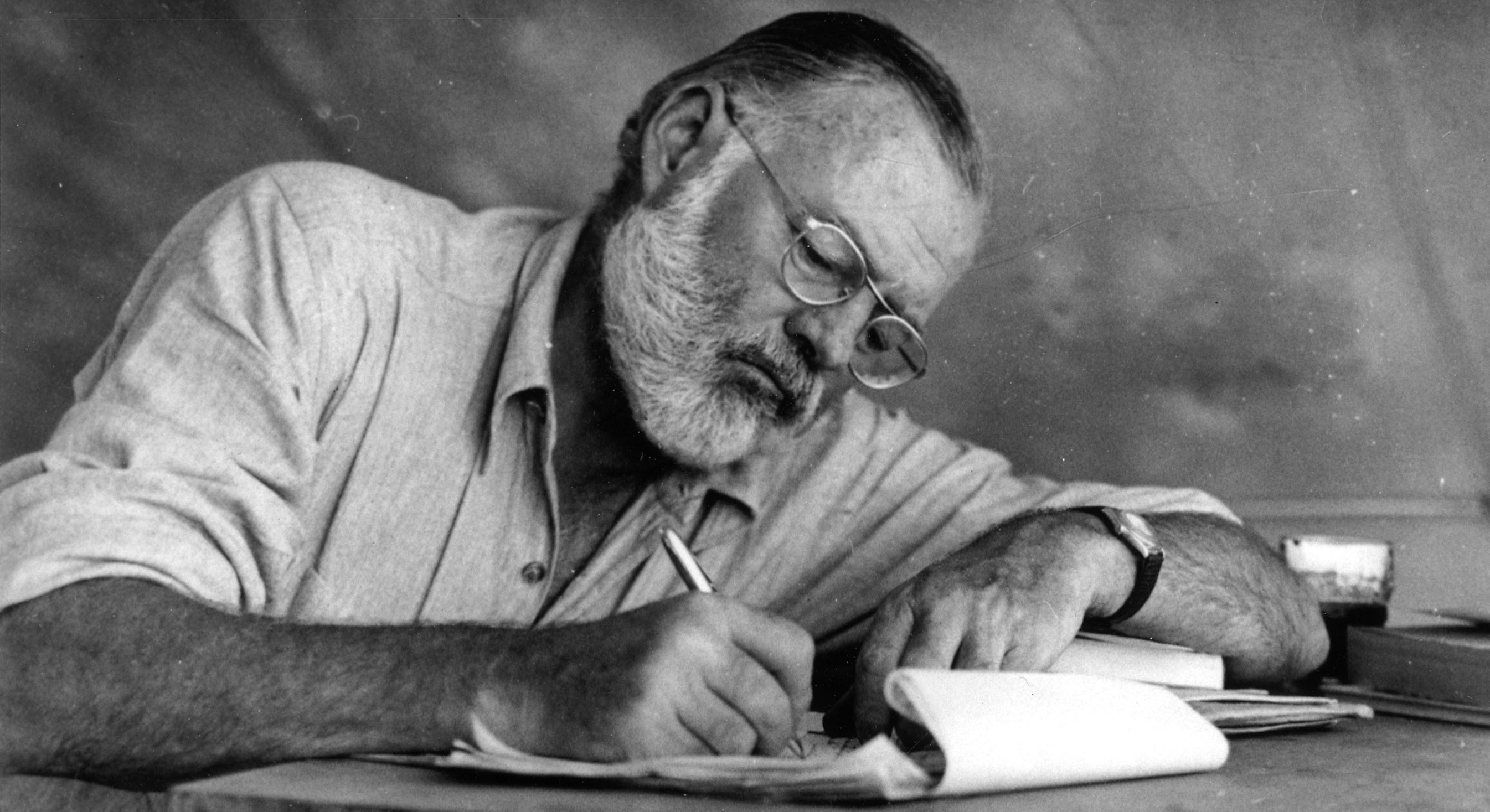 Note: This post is part of The Hemingway Collection, an archive of essays, images, and hyperlinks to interesting articles about the great American author.
It took a few hours, but I finally converted almost all of my Hemingway site into The Hemingway Blog. It's in MovableType now and I'm very pleased with the result. I still have to get the dozens (multiple dozens!) of essays on the author into some sort of bloggable format, but that's just a bunch of find and replacing with good ol' EditPad.
I'm trying to decide if I want to convert bling (my main page) to MT yet. Ben and Mena say that they will soon add the ability to import GreyMatter comments into an MT blog. But I know I can hack it myself a bit to do this. I just know that if I do it, though, it probably won't be as pretty as if I wait until they've got an "official" way to do it.