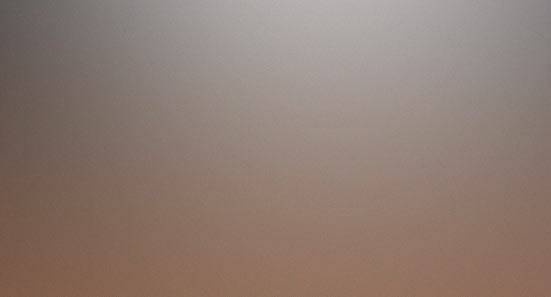 Calendar
January 12th, 2002 @ 2:43 am PST
Want to add one of those groovy-cool calendars to your blog? MovableType 1.4 lets you! The extended text of this entry shows you the code. How cool is that?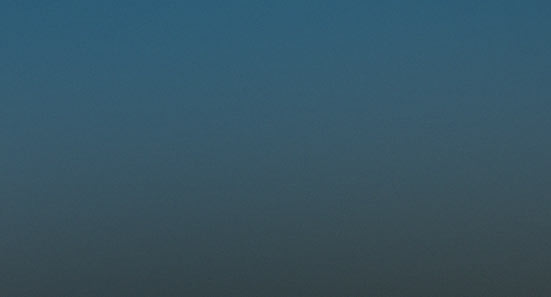 I Want
July 23rd, 2001 @ 10:27 am PDT
Y'know what I want? I want to be able to drop my cell phone into a docking cradle – like I do with my Visor – and have it just suck up all my phone numbers from Outlook. Is that too much? Why can't I do that? … the hell …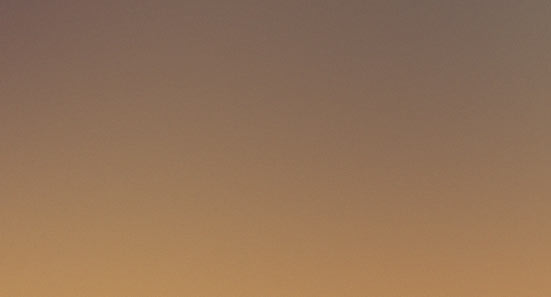 The Boston Red Sox 2001 schedule is available on line in a format that is easily imported to Microsoft Outlook and your PDA of choice. How cool is that? You can also download a pocket schedule if you have Adobe Acrobat installed on your machine.