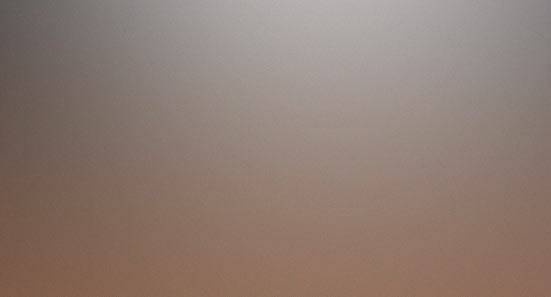 Condoms
September 7th, 2001 @ 9:24 am PDT
Take the Condom Quiz! Whether it's polyurethane, sheepskin or chocolate-flavored latex, if you don't know the basics about your condom of choice you can't be safe.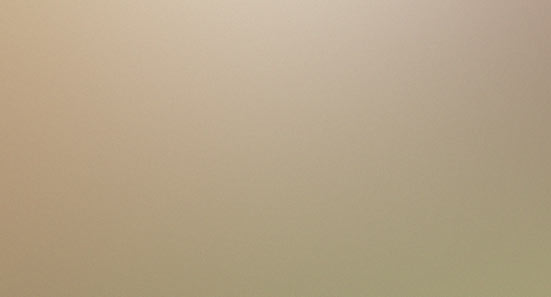 Condom Photos
December 12th, 2000 @ 7:10 pm PST
WORTH A THOUSAND WORDS: Put your photo on a condom. Honey! Bring me my wide-angle lens!! O'Blogged by The Brad @ 6:27 PM – link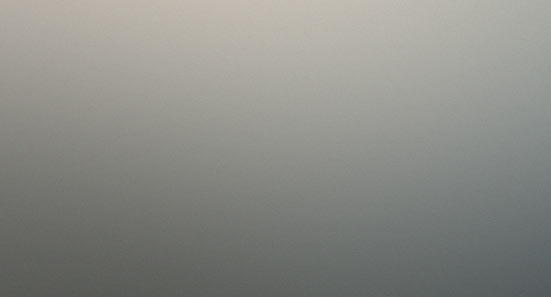 Note to self: Be prepared before heading to Swaziland. Thanks for the heads-up, Neale.