Offer me solutions, offer me alternatives and I decline.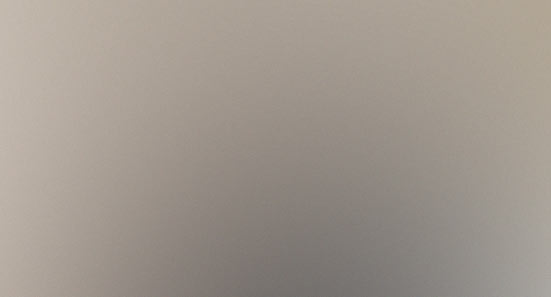 Wow. I (finally) just finished reading Krakatoa — The Day the World Exploded: August 27, 1883, by Simon Winchester. Crazy stuff. I liked it. It's a smidge on the textbook-side, but he's an entertaining enough writer — and the topic is so incredible — that you don't ever get bored during its 380-ish pages. The […]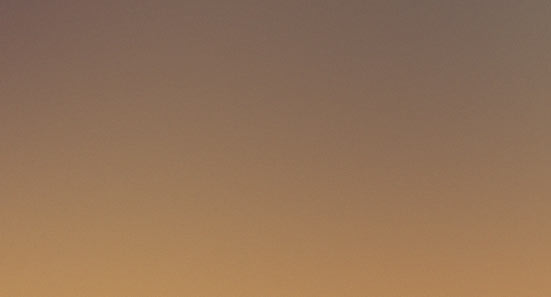 Fixed Earth
November 6th, 2000 @ 9:19 am PST
The belief that the Earth is rotating on an "axis" and orbiting the sun is The Granddaddy of All Deceptions in the World Today!