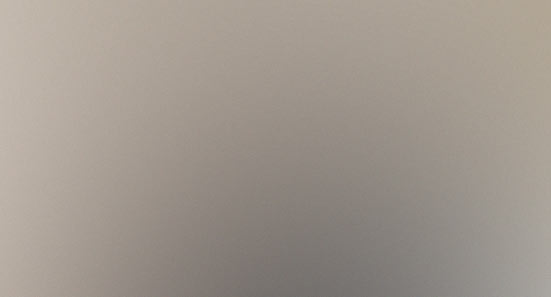 GagaCards
July 25th, 2001 @ 4:14 pm PDT
I just learned that most of the photographs at Ocean State Adventures were taken by my dad! Way to go, dad!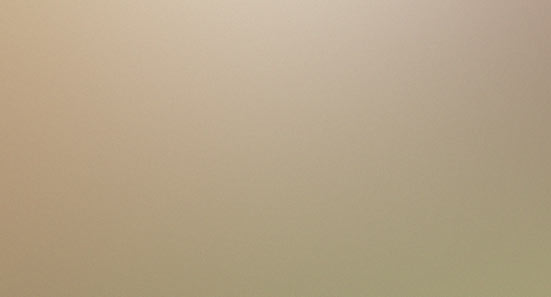 Mirror Project
June 8th, 2001 @ 11:27 am PDT
I discovered The Mirror Project while visiting TheBrad. The Mirror Project is a growing collection of like minded individuals who have snapped their likenesses in a variety of reflective surfaces. Nifty idea, eh?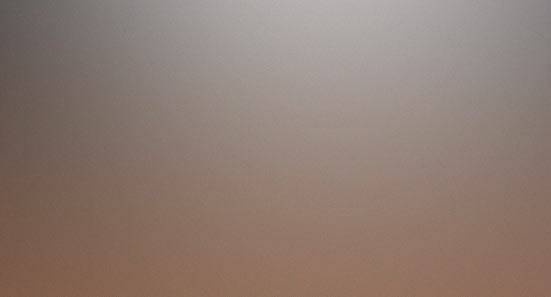 Everything you ever wanted to know about (digital) photography can be found at megapixel.net.