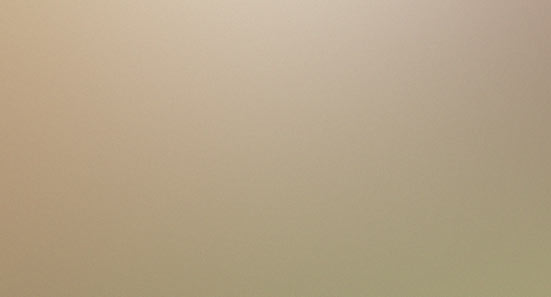 Princess Angelina Contessa Louisa Francesca Bannana Fanna Bo Besca the third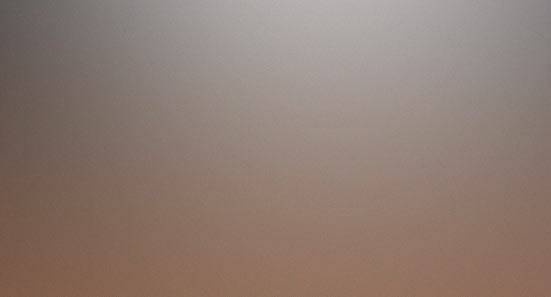 The Animaniacs Mega Lyrics File is an amazing compilation of all the words to all the songs from all the episodes from all the seasons of the wittiest cartoon (besides the Simpsons of course) ever produced.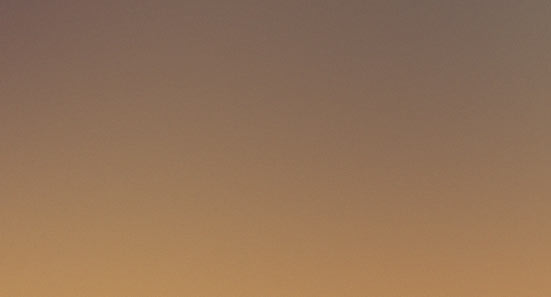 Bloggoff
May 17th, 2000 @ 12:01 pm PDT
Check out the current Bloggoff! This one's on animation and they are finding some kee-iller sites. Woo-hoo! Animaniacs! I can recite the entire Nation's of the World without prompting, off the top of my head, with no music. Woo-hoo! Jabber Jaw!