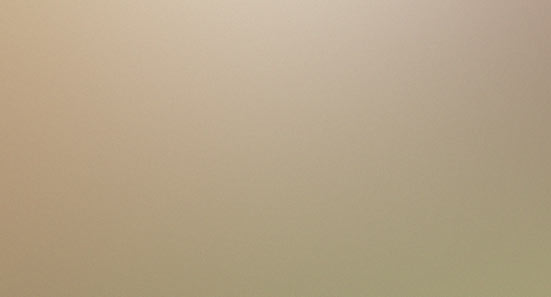 dontcha think?
June 28th, 2001 @ 12:27 pm PDT
How embarrassing! If you're on your way to get a hooker, and you run into your wife turning tricks, what do you do? Isn't that from an Alanis Morissette song? link via Visual Distortion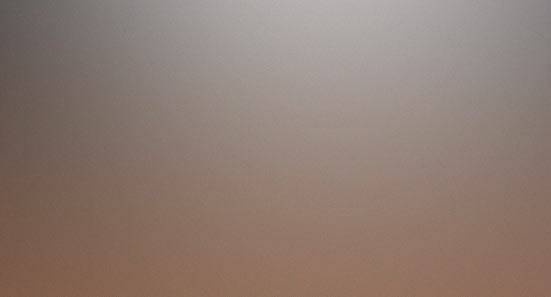 sex = money
August 17th, 2000 @ 11:06 am PDT
This is a very interesting legal issue. Can sexual favors be considered legal tender? Is there a lawyer in the hizouse?