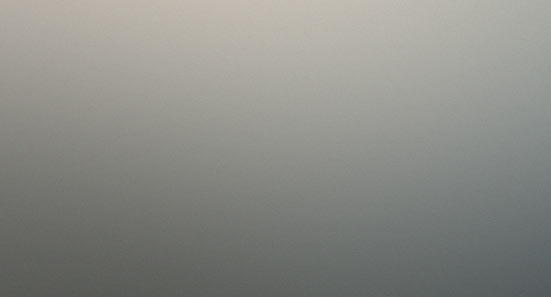 ASP FTP
March 16th, 2004 @ 4:09 pm PDT
Lewies Blog Update: Lewies used to have a good article on how to execute FTP processes via ASP. It is apparently no longer there.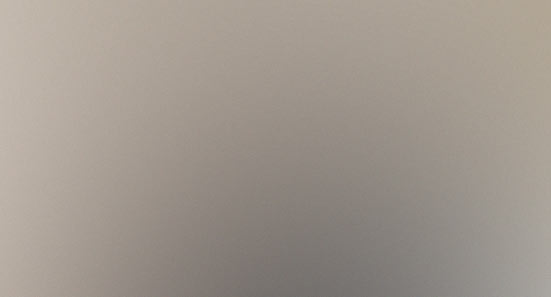 FTP
January 16th, 2002 @ 11:56 am PDT
Has anyone ever used BitBeamer? I've been using WS_FTP forever, and I just downloaded LeechFTP, but I've started looking for alternatives. What's your favorite ftp app? Note: Yes, I know that this page gets about 3 readers/month, but I still thought I'd put the question out there.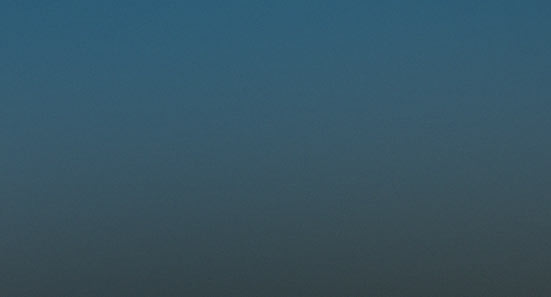 FTP Search
June 13th, 2000 @ 6:45 am PDT
The FTP Search is now holding at v4.0 and I thought I'd share it with anyone who doesn't use it. I've been utilizing this place since at least '95 and it has never failed me. It has gone through many incarnations, it was originally in some Nordic country if memory serves, and it has always […]